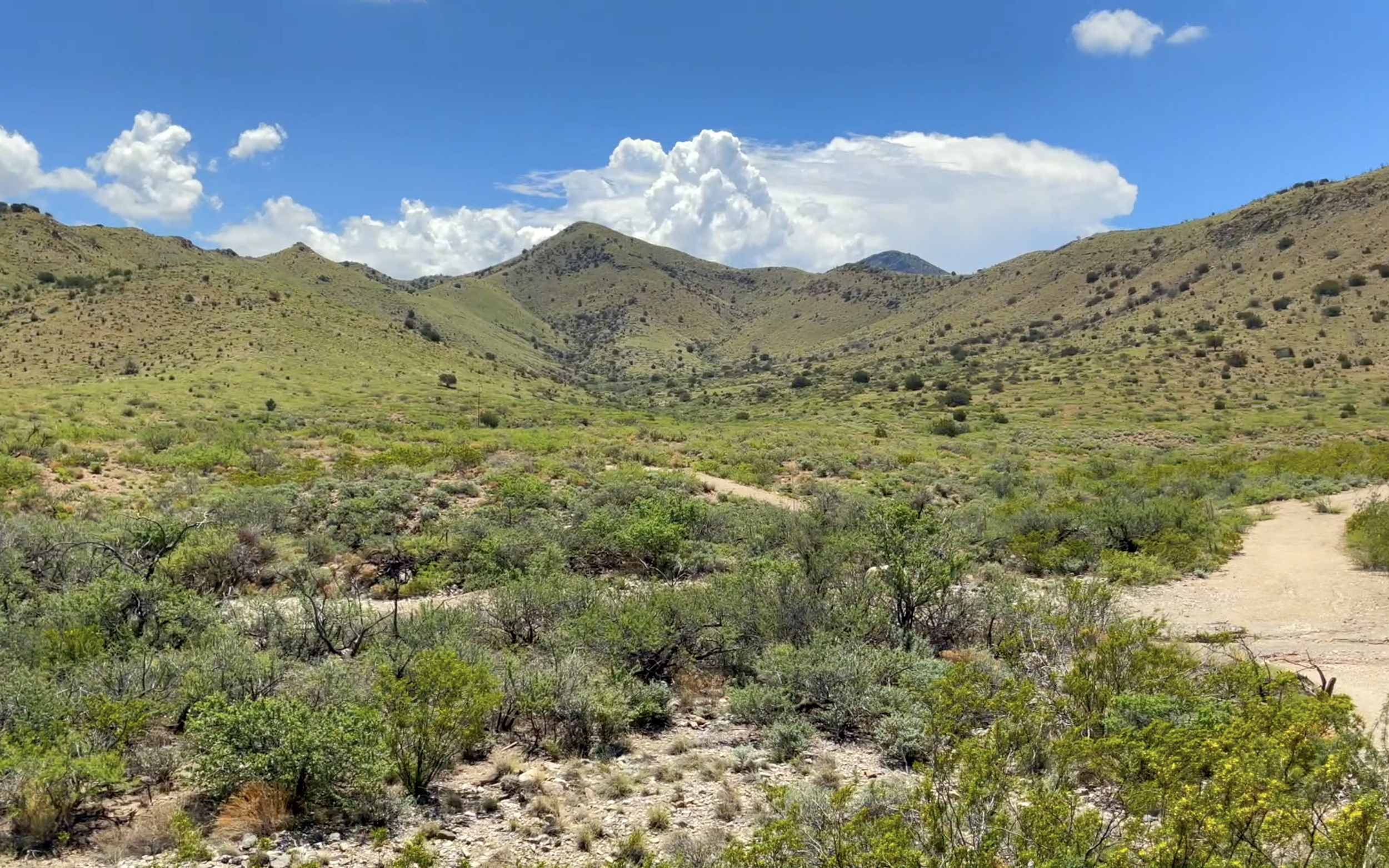 Diamond Mountain
Welcome
to Our Retreat Center
We believe in retreat as a way to help all people achieve their personal, spiritual, and professional goals. We practice and live the Buddhist tradition of Je Tsongkapa (who lived 1357-1419). The center was founded 19 years ago by Americans who were trained in this tradition by Khen Rinpoche, Geshe Lobsang Tharchin (1921-2004), one of the greatest Tibetan lamas of modern times.
Diamond Mountain Retreat Center, wholeheartedly welcomes everyone: users of the ancient methods for attaining deeper spiritual realization as well as modern secular seekers after a happier, more balanced life. With our deep and expansive knowledge of meditation and retreat, we can support your journey, no matter what your level of experience is.
Diamond Mountain retreat houses are available for a solo retreat or group rentals. We are an eco-friendly retreat center, an Arizona religious non-profit organization 501(c)3 since 2001.
Photo Credit – Kaia Thomas
Diamond Mountain believes in the art of meditative retreat and encourages newcomers & beginners to give it a try! It's really simple to do by following our specially designed three-day schedule which includes video classes. With this structure, you are certain to benefit yourself and others 
This retreat guide includes:
Retreat preparation videos 
A full three-day schedule
Links to meditation instruction 
Guided meditations
DOWNLOAD YOUR
3-DAY DIY RETREAT SCHEDULE
UPCOMING
<!=========Events Timeline Template 1.9.3=========>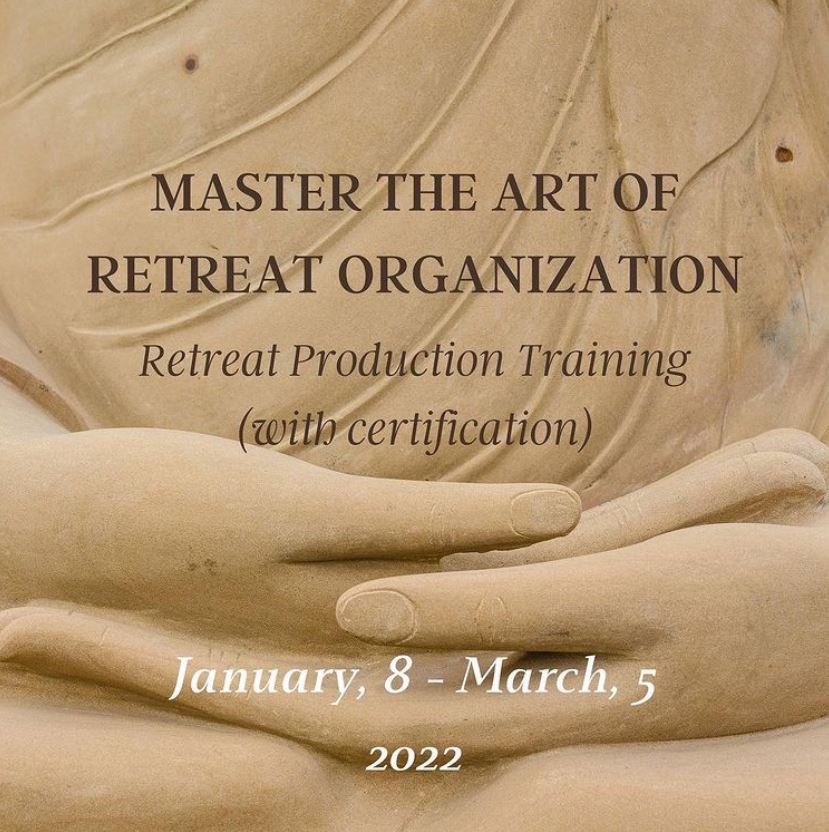 CREATING OPPORTUNITIES FOR OTHERS Thousands of practitioners around the world understand the importance of doing retreats, as they are one of the main instruments for reaching highest spiritual goals. Being...
Find out more »
ON-GOING EVENTS
<!=========Events list Template 1.9.3=========>
Would you like to go through life in a focused and calm way no matter what happens around you? With a mind trained in meditation, you will be able to...
Find out more »
YouTube Playlist Do you have extra time on your hands, have you always wanted to do a retreat? Grab the bull by the horns, retreat at home!   We are offering...
Find out more »
Visitor
Experiences
There was nothing lacking in order to do a good and successful retreat. It was comfortable and warm. The vegetarian and vegan meals were wonderful. The environment is astonishingly diverse and the quietude is very precious.
Alexandra Lassnig from Austria
Retreat Student
I loved my stay at Diamond Mountain – thank you to all the staff and volunteers for making it a perfect sanctuary to learn and progress along the path! What a blessing to be able to stay in a place where there are such knowledgeable teachers and where there is silence (both for my ears and my eyes since the cottages are nicely spread apart) so I can keep my mind focused.
Rachana Bhatia from New York, USA
Retreat Participant
I'm enormously thankful with Diamond Mountain (the place and the people) because we have and opportunity to change our lives in a perfect place -like nowhere in this world- with amazing people -like none in this planet- and amazing and priceless teachings. When I said "we", I mean people all over the world.
Victor Gonzales from Mexico City, Mexico
Model
I picked Diamond Mountain for the beauty and for the price. Our group voted unanimously to come back to Diamond Mountain.  We loved the grounds and the beauty of the place. We also particularly loved the staff and the way we were taken care of. I usually leave retreats totally burnt out from all the work, but the staff took such exquisite care of our needs that I didn't have to do anything except teach, and by the end of the 10 days I left feeling great.
Tucker Peck of eSangha
Dharma Teacher & Retreat Organizer
The goodness and wondrousness of this place is not possible to put into words and I thank you with all my heart for your labors of love as you make this place a delight to be in!
Sonja Pettingill, Pensylvania, USA
Retreat Participant
Whether you are planting new seeds for your future lives or healing yourself of the current one, you will find the quiet and wonder both internally and externally at Diamond Mountain.
Melanie from Phoenix, USA
Volunteer