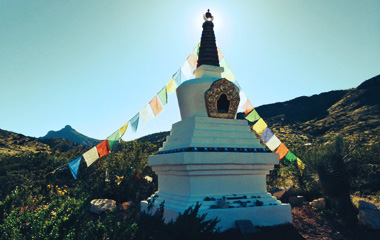 Located in the pristine high desert mountains of southeastern Arizona, Diamond Mountain Retreat Center offers a space designed to support you on your journey of self-discovery.
A place for peace and inspiration, we are guided by Buddhist values that hold kindness, service and contemplative wisdom in highest regard, creating the perfect space to nourish your inner growth regardless of your belief system or religion.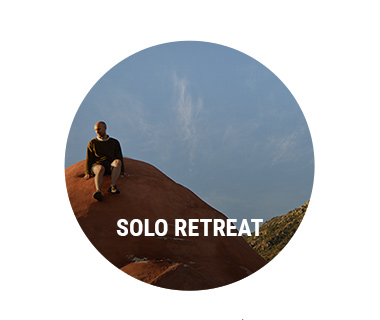 Take your personal practice to a new level with long term deep retreat.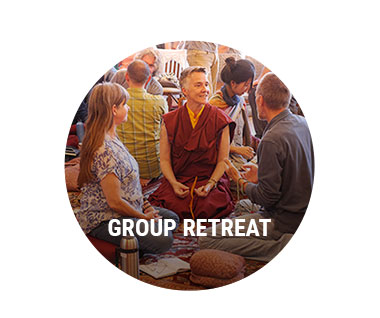 We support customized group events for for up to 125 people
We develop the love of Service through extensive volunteering programs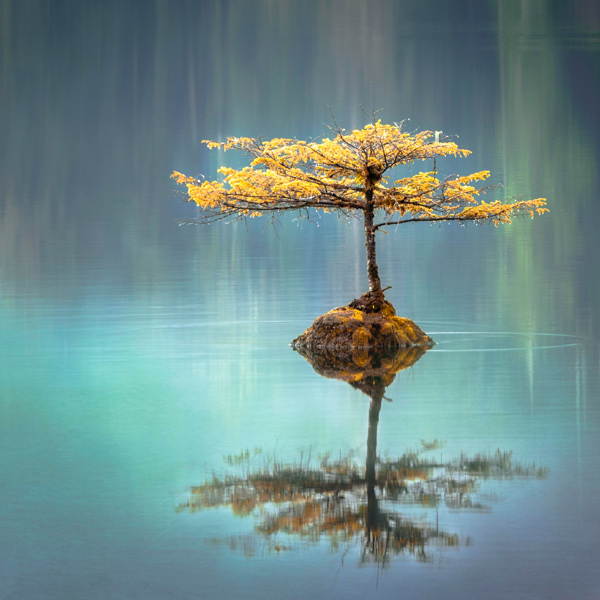 Nagarjuna Retreat Part II
An exploration of the greatest wisdom from the ancient sage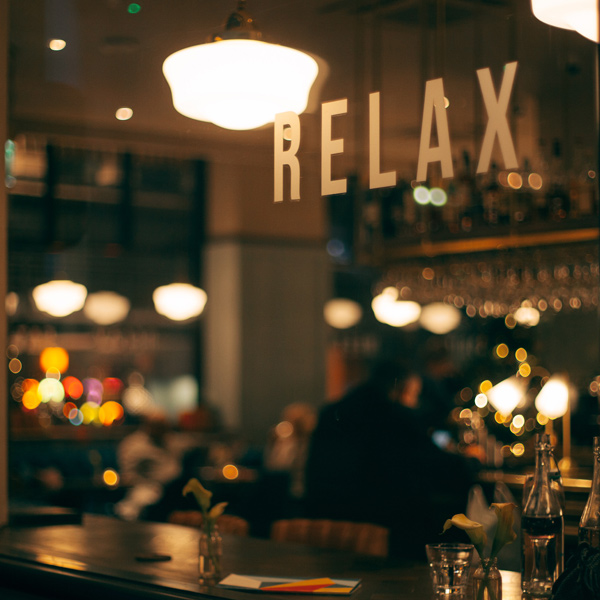 Relax & Renew: Personal Retreat Experience
Following the Nagarjuna Retreat, Diamond Mountain offers an exclusive opportunity to do 3 full days of supported solo retreat and enjoy the magic of self-guided retreat.
Subscribe to our newsletter and be informed about our latest news, events and promotions.
SIGN UP FOR OUR NEWSLETTER
FOLLOW US ON SOCIAL NETWORKS
Copyright © 2019 · All Rights Reserved · Diamond Mountain