The Diamond Mountain KarmaLine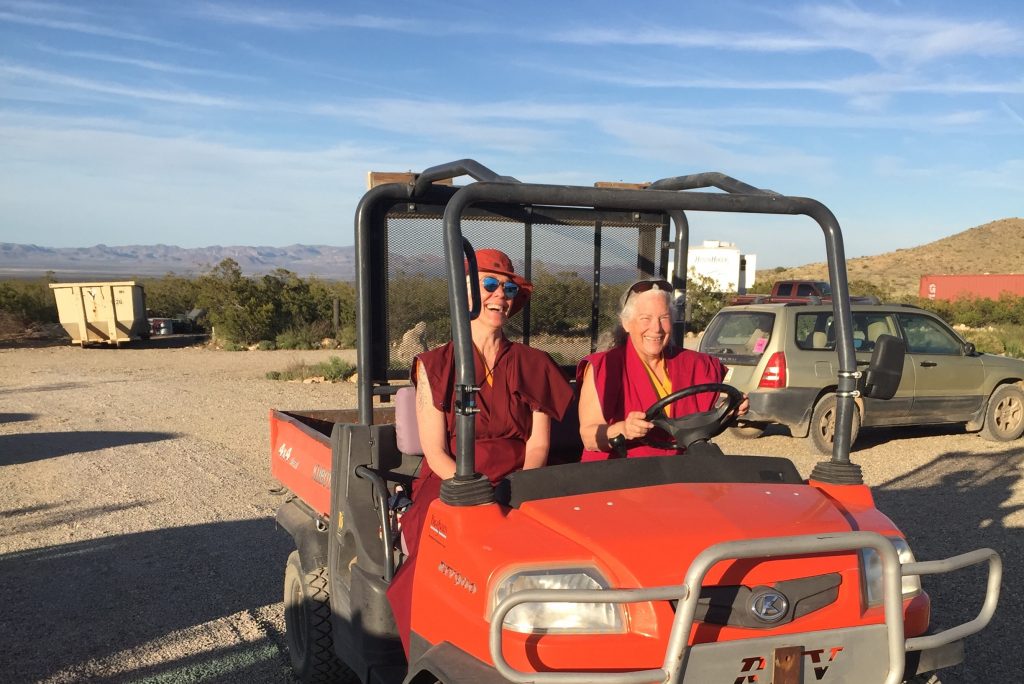 We know that sometimes new and even long-time students have so many questions! How do I do a retreat? Why am I struggling with my meditation? Am I doing it right? How do I get back on track again? How do I use Yoga in my practice? We know your struggle and we are here to help! KarmaLine is made up of an international group of passionate Buddhists who want to answer all your questions about going into retreat, meditation, yoga, Buddhist concepts like Karma (cause and effect/seeds), compassion, living an ethical life, and much more.
What does it cost?
Your session is free! ​But you are welcome to make a donation in return.
How does it work? Look – Book – Connect!
Look at our profiles and select someone who best suits your inquiry. 

​

If you can't decide, please contact 

[email protected]

 and we will help select the best person for your issue.
Book a suitable appointment using Calendly. We offer 30 min sessions. Download the Zoom app if you do not have it already.
You will receive a confirmation of your booking date and time as well as how to connect with us. On the day of your appointment, you will receive a reminder. Simply connect and get the answers you seek. By making an appointment you agree with the waiver policy.

HANLIE VAN WYK
(EN, AFRIKAANS)
Consultant
Hanlie is available Fridays from 12 PM to 2 PM Arizona Time. She served as Co-Director during COVID and is now coordinating the Stupa project. One of her favorite subjects is "How to apply what you learn to real-life". She speaks English and Afrikaans.

VENERABLE SUNAM
(EN, GE)
Director
Ven. Sunam is available Fridays from 2 AM to 4 AM Arizona Time. Sunam is a Buddhist Nun and a long-term practitioner of Buddhist Philosophy! Some of her favorite subjects are: *Meditation *How to do Retreats *Practicing with Joy. She speaks English and German.

VENERABLE LOBSANG KADING
(EN)
Caretaker
Ven. Kading is available Wednesdays from 8 AM to 10 AM Arizona Time. Ven. Kading is a DM Founder and Caretaker, an 18-year student of Buddhist Philosophy,  a Buddhist Nun who completed a 3-year silent retreat, with over 30 years of entrepreneurial business experience. Some of her favorite topics are: *Making a 4-step karmic plan *Purification and rejoicing *Long (and short) Silence Retreats. She speaks English.
Heads up!
It's important for you to know that while we are not trained counselors, we ARE Dharma experts! 🙂
We serve you by answering questions about Buddhist concepts such as Karma & Emptiness, Cause and Effect, Seeds, and developing a good heart.
Here is what we cannot help with: Counseling in general and questions about mental health. In these situations, we will gladly refer you to professional help.