Choose the program that touches your heart!  
Medicine Buddha Marble Stupa Project
An audacious and ambitious project. For those with great vision, this project encompasses taking local marble and creating seven stupas that each honor the Medicine Buddhas. These Stupas will be connected by a pilgrimage path all the way up McCullum peak!
Road Safety
We are making preparations to set up road barriers to re-enforce driver safety along our main mountain road. Your donations are greatly appreciated!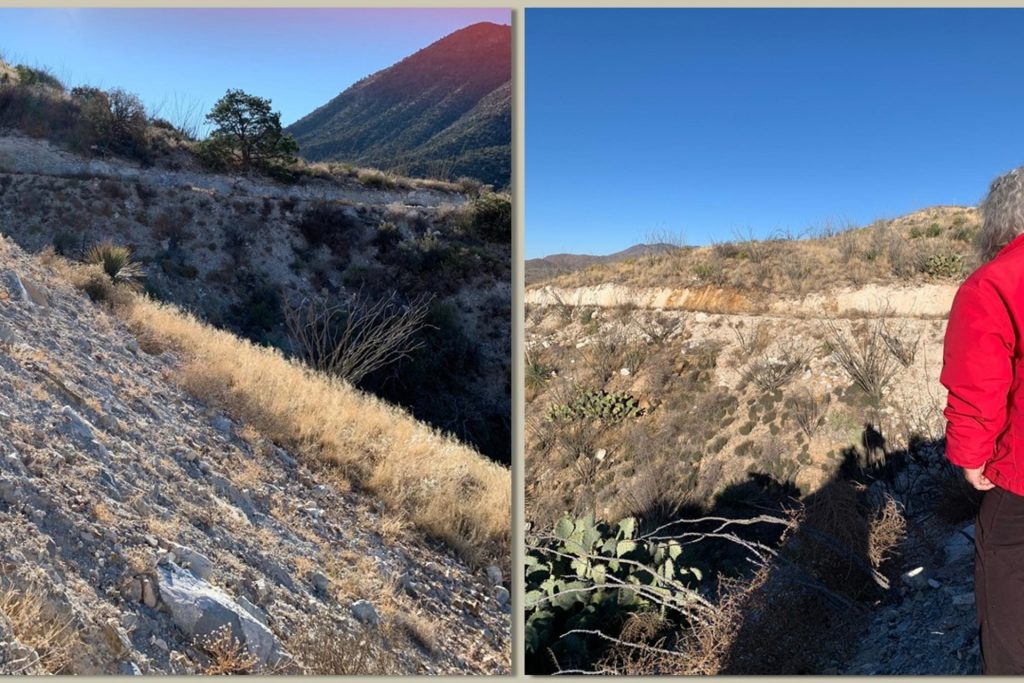 Give the Gift of Retreat
Something to beautify, maintain, and upgrade each house. This may include new power systems, painting, plumbing, or adding a missing piece of furniture.
Global $ A Day Program
We invite you to join us in our quest: to gain 10,000 New Angel Friends from all over the world who can support our $1 USD a day program. We trust that with worldwide cooperation, our beloved Center can reach the goal of becoming an ideal place in the world for people seeking spiritual realizations.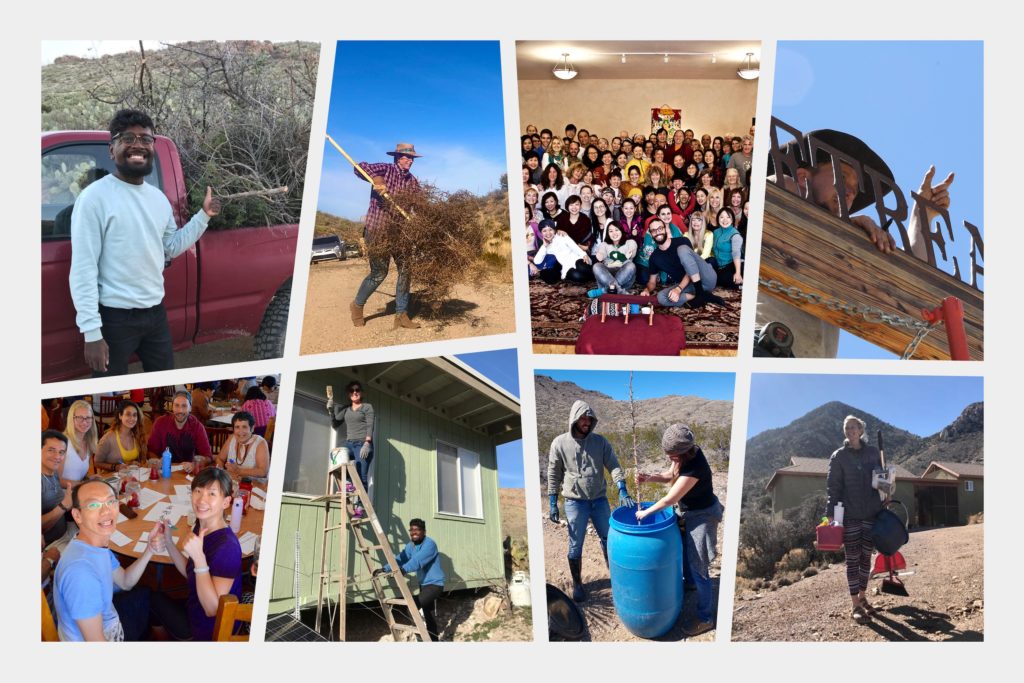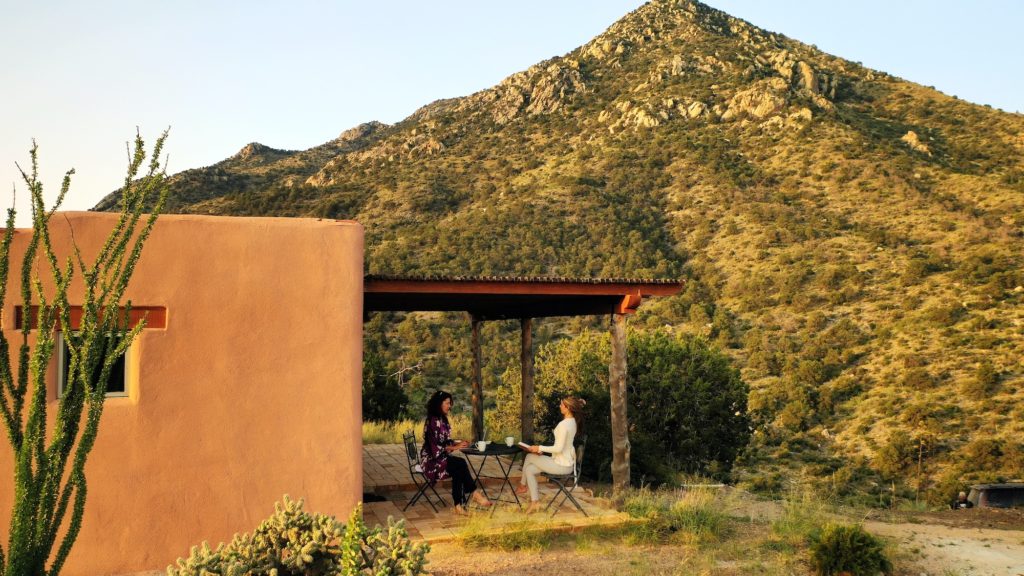 Staff Resources
We like to acknowledge the hardworking people who keep it all working at DM, and we always need more hands!
Where It Is Needed
For those unplanned surprises! Life is full of surprises and this fund will help us handle those with speed, efficiency, and creativity. Sometimes we need experts to step in and this will come in handy to entice them out here to our mountains. 😁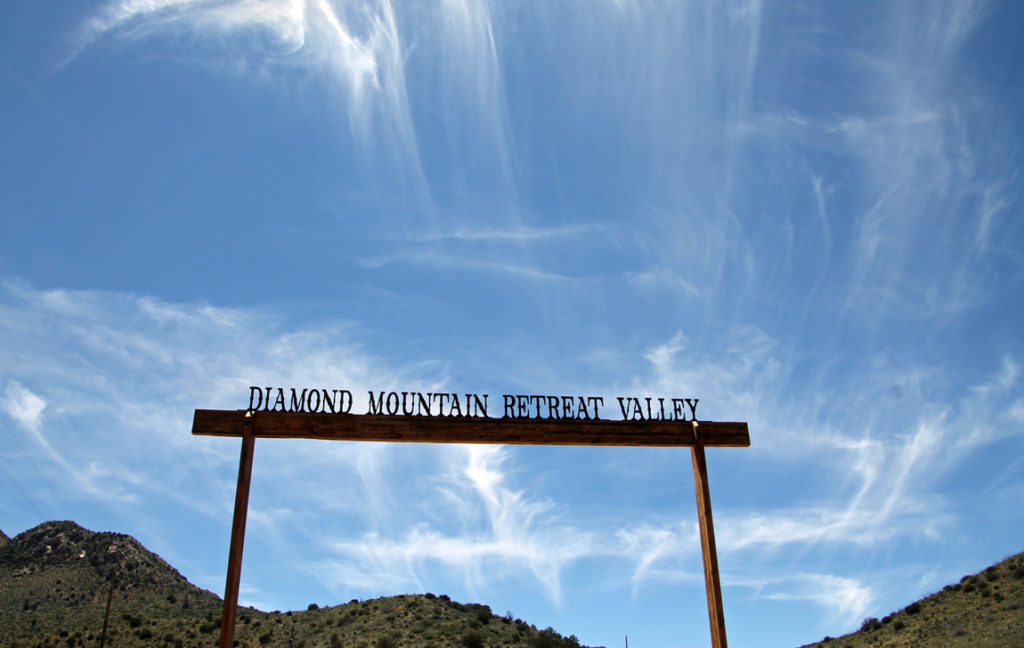 *Diamond Mountain Retreat Center is a 501(c)(3) organization under IRS regulations.

Your contributions are tax-deductible in the United States to the extent allowed by law. You will be mailed a receipt for tax purposes. Please note 10% of all donations go to Diamond Mountain's general operating fund.