Meet Coco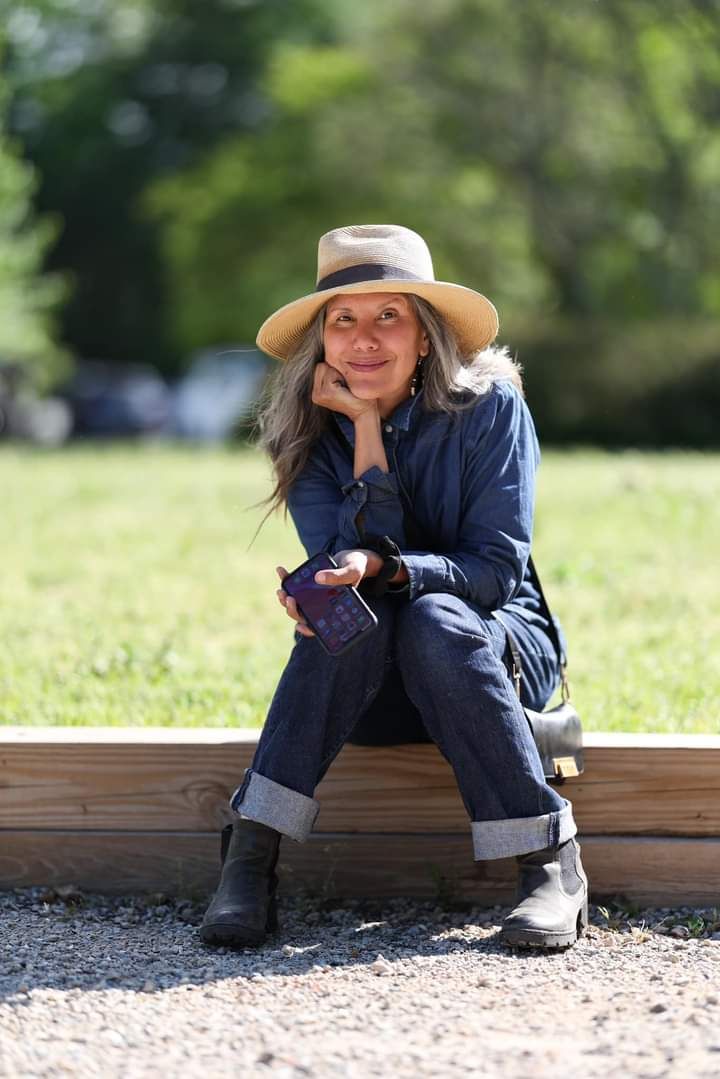 Coco TM Korniczky is an independent licensed massage therapist with decades of massage experience and other bodywork modalities.
Coco has studied extensively with Geshe Michael Roach. She completed a traditional 3-year solitary meditation retreat here at Diamond Mountain. She now shares this wisdom through teaching ACI, the advanced courses, as well as yoga and meditation teacher trainings, in addition to her healing arts practice.
Services
Swedish Massage: Improves circulation and aids the lymphatic system to detoxify your body.
Shiatsu Massage: Using the Japanese techniques of meridian work, this massage helps restore energy flow.
Cranial Sacral Therapy: Restores & nourishes the body, balancing the cerebral spinal fluid in the axial skeleton.
Thai Massage: Channel work with light stretches
Deep Tissue Massage: Allows for deeper release of tension held in the body.
Reiki: Helps you access your communication and connection to universal force.
Hot Stone Massage: Heat affects the nervous system so the benefits of the massage restore more deeply.
Aromatherapy: Using natural essential oils and their healing properties for deep relaxation.
Reflexology: Works reflective zones in the feet for deep full body effects.
Salt Scrub: Detoxifies the largest organ in the body, followed by light full body massage.
Gratitude
60 Minute $100
90 Minute $150
120 Minute $200
Contact Coco to Schedule: (718) 419-3620