Always wanted to do a meditation retreat, but just did not know how?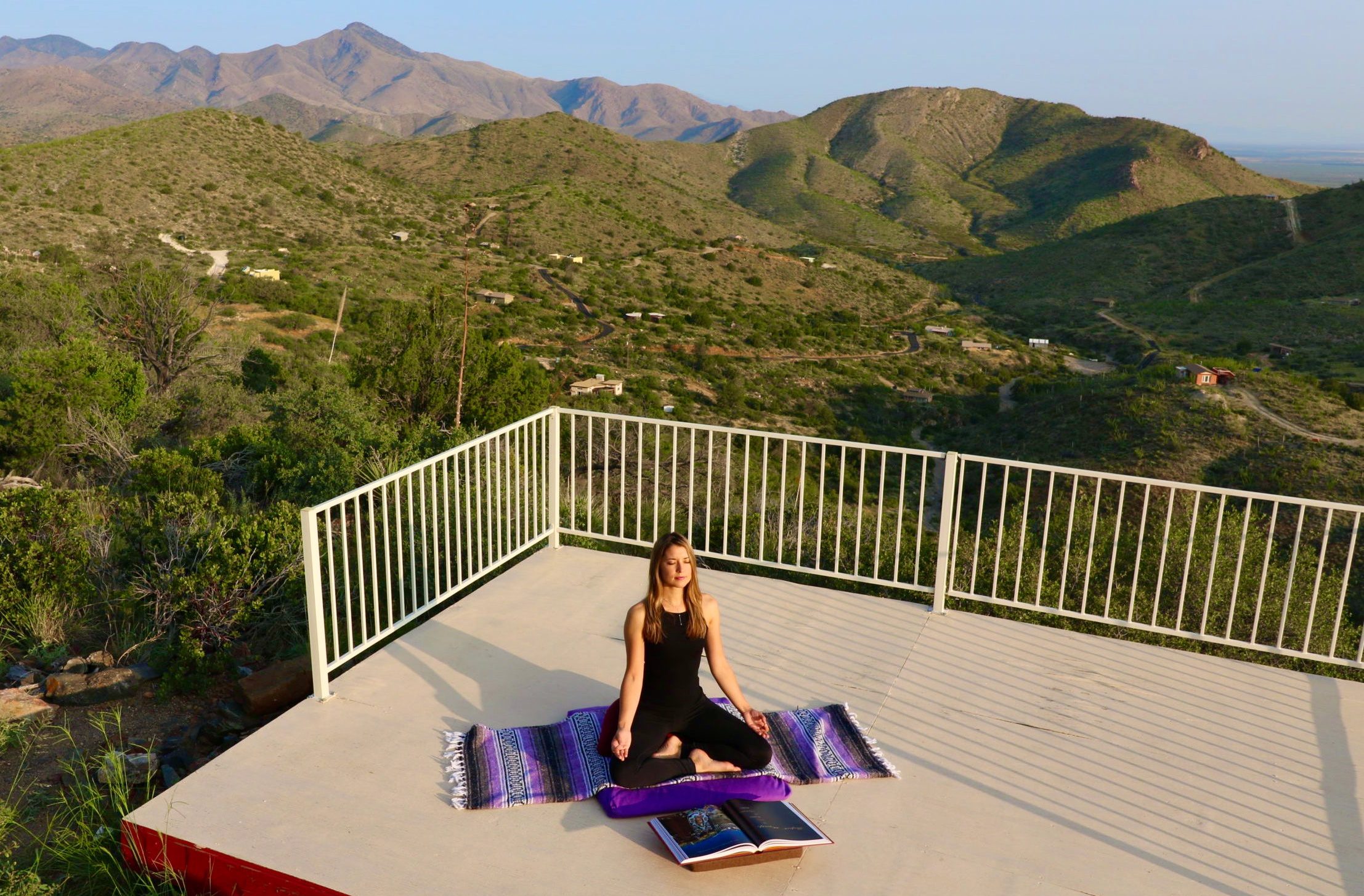 Want To Do A Meditation Retreat But Don't Know How Or Where?
Diamond Mountain believes in the art of meditative retreat and encourages newcomers & beginners to give it a try! It's really simple to do by following our specially designed three-day schedule which includes video classes. With this structure, you are certain to benefit yourself and others 🙂
Your FREE retreat guide includes:
Retreat preparation videos 
A full three-day schedule
Links to meditation instruction 
Guided meditations
Venerable Sunam is passionate and joyful in everything she does and mixes  "rock 'n' roll" with a touch of German efficiency. She is a licensed veterinarian, successful IT project/program manager, and is working as a database specialist for multi-million dollar international projects. As volunteer co-director, she goes above and beyond to create a remarkable retreat experience for guests and retreat producers.
Ready for your retreat guide?
DOWNLOAD YOUR
3-DAY DIY RETREAT SCHEDULE
What is Diamond Mountain?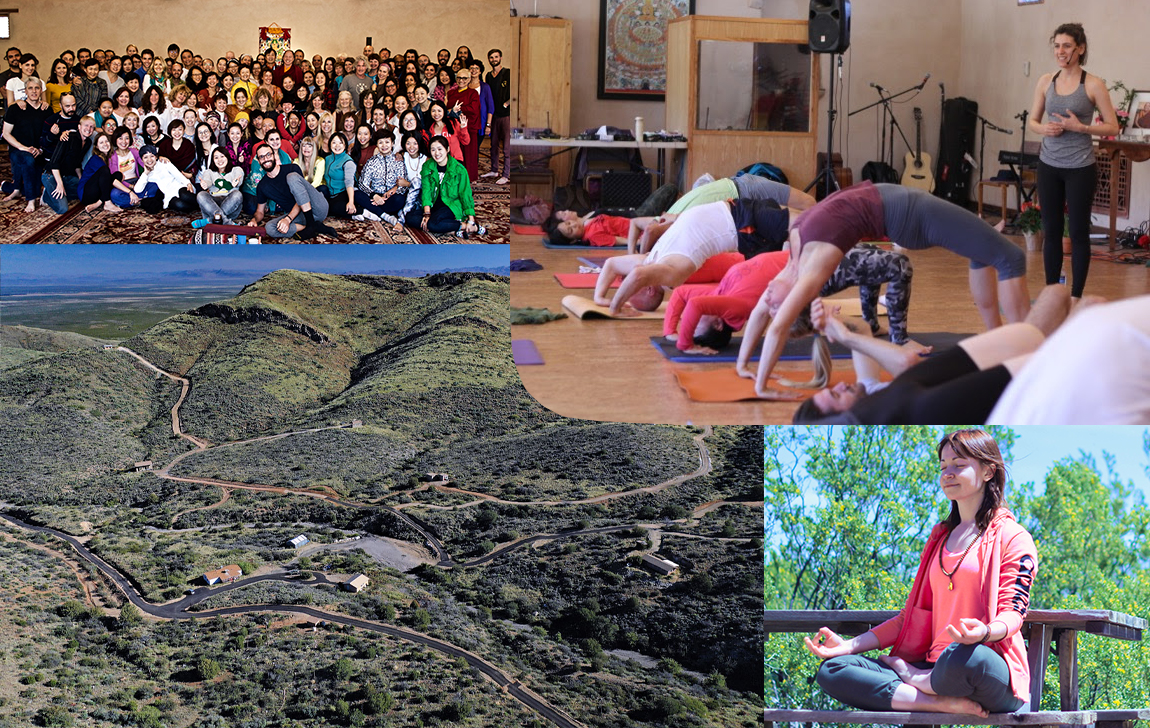 Nestled in the midst of 1000 acres of remote, mountainous Arizona desert and the rich history of the Apache lands, the Diamond Mountain Retreat Center offers 27 unique off-the-grid cabins where you can completely disconnect from the modern world, deepen your meditation practice and reconnect to yourself. 
Diamond Mountain is a refuge for modern-day retreaters around the world seeking guidance, a sanctuary to retreat, and a global community to support you on your journey.
Diamond Mountain Retreat Center was registered as a 501(c)(3) non-profit organization in 2001 and has operated since then to provide a center for learning and self-exploration.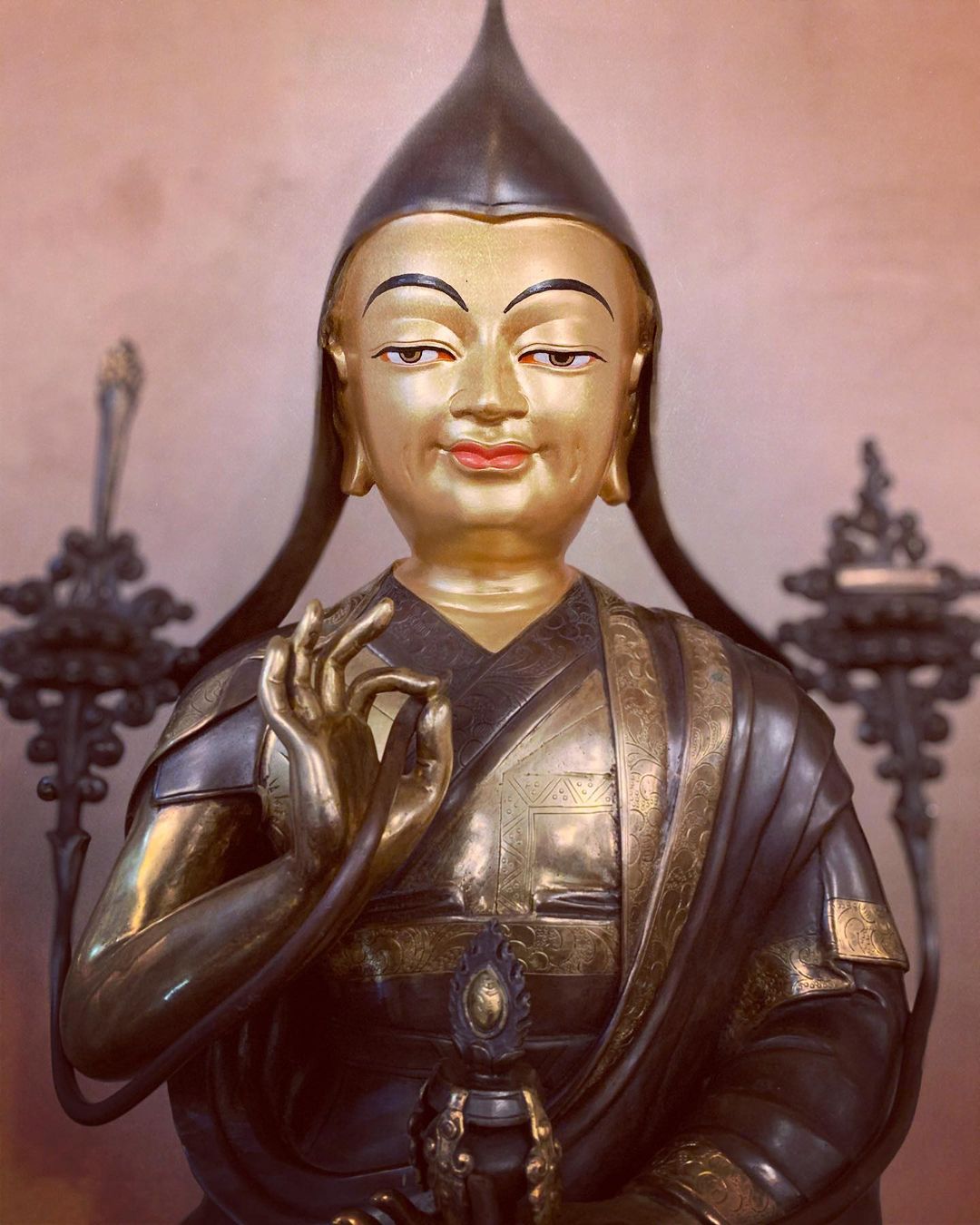 Welcoming All Seekers of Truth, Love, and Peace!