Diamond Mountain Events Chronicle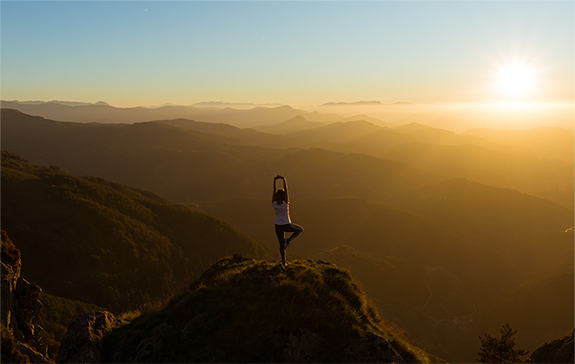 April 2019
April 12-21, 2019
A new way to live our life. We will go into a 10-day retreat exploration of our mental mine fields. Including MODULE 1: ACI Teacher Training.
April 21-25, 2019
Immediately following the Lam Rim Retreat, Diamond Mountain offers guests an exclusive opportunity to experience 3 full days of supported solo retreat and enjoy the sweet and magical blessings of self-guided retreat. Take time to relax, rejoice, meditate and contemplate on what you have learned and how you have grown in 10 short days.  Allow the teachings and realizations you've experienced in the past 10 days settle into your subconscious and transform your life in a very deep and powerful way.
You'll receive 3 meals each day and have the opportunity to set your own schedule to retreat at your own pace. Senior Retreaters will be available on the last day of Lam Rim Retreat to help you personalize your retreat schedule. During the 3 retreat days, Senior Retreaters will also be available for personal meditation and retreat guidance.
Open to Lam Rim Retreat guests.
March 2019
March 21, March 28 or April 4, 2019
With Gift of Liberation: Lam Rim Retreat. Allow the practice of selfless service to open your heart while learning to transform service into a spiritual practice.   Volunteer with us for 2, 3 or 4 weeks prior to the April Gift of Liberation: Lam Rim Retreat and attendance to the Retreat is included.
Diamond Mountain Retreat Center, 501(c)3 Non-Profit
3209 S Old Fort Bowie Rd.
Bowie, AZ 85605
(520) 775-1921
General Information & Individual Retreats

Subscribe to our newsletter and be informed about our latest news, events and promotions.
SIGN UP FOR OUR NEWSLETTER
FOLLOW US ON SOCIAL NETWORKS
Copyright © 2020 · All Rights Reserved · Diamond Mountain