Online: ACI 17
THE GREAT IDEAS OF BUDDHISM
Part 2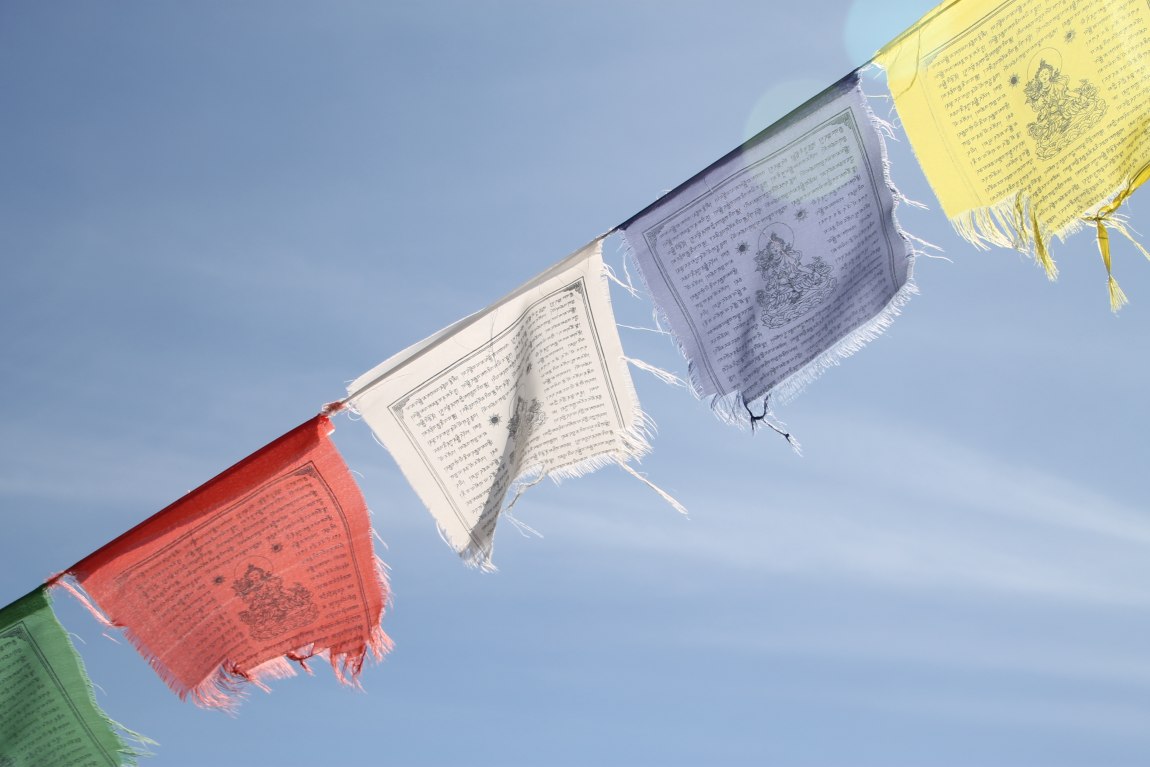 Due to the restrictions on safe travel imposed by the Covid19 situation, Asian Classic Institute has opened a window of opportunity to complete your ACI Review courses live on-line.
The fifteen Formal Study Courses cover the main ideas of the entire course of study followed by a Tibetan monk-scholar (or geshe) at one of the great monasteries of Tibet. This course summarizes the great ideas of the ACI Course Six through Ten.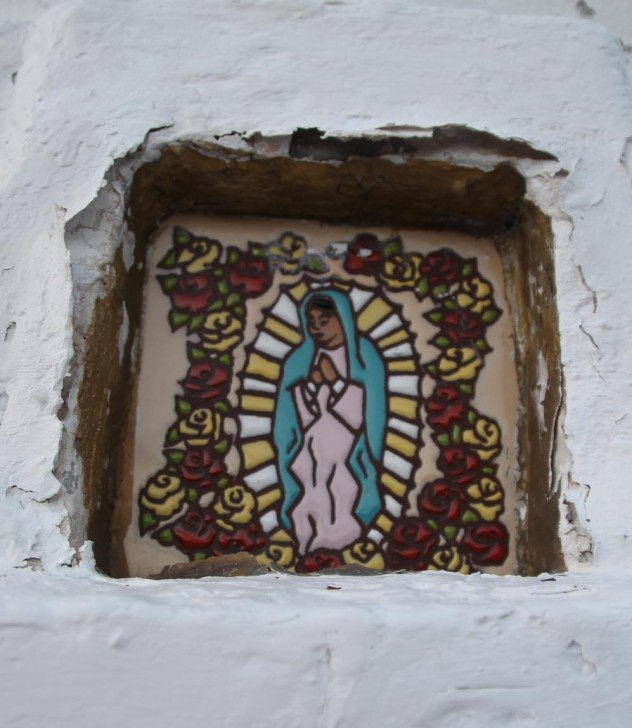 Content:
Class One: Emptiness and the Future of the Diamond Ways
Class Two: The Direct Perception of Emptiness and How to Make it Happen
Class Three: The Vows of a Bodhisattva, Part One
Class Four: The Vows of a Bodhisattva, Part Two
Class Five: Death and the Realms of Existence, Part One
Class Six: Death and the Realms of Existence, Part Two
Class Seven: Buddhist Discipline, Part One
Class Eight: Buddhist Discipline, Part Two
Class Nine: A Guide to the Bodhisattva's Way of Life, Part One
Class Ten: A Guide to the Bodhisattva's Way of Life, Part Two
Class Eleven: Course Review
Open to everybody who wants to learn. It is not necessary to have completed the formal ACI courses 6-10 to attend. These classes will not be recorded. Live attendance will be necessary for completion.
Dates and Time: October 17-25 (all class times are stated for Arizona time)
1-4pm and 6-9pm, Oct 17 and 18
6-9pm Oct 19, 21, 22, 23
1-4pm and 6-9pm Oct 24
1-4pm Oct 25

Location: Zoom
Offered by Diamond Mountain as a gift to you
Language: English
Teacher: Sarahni & David Stumpf
Sarahni Stumpf: Sarahni is retired from a career as a Physician Assistant and Acupuncturist. She left her work in medical care to pursue the wisdom through which people can find healing into ultimate happiness. She, with her husband, David, are long time residents of southern Arizona enjoying the great outdoors year-round. They are both well trained in the monastic teachings of Gelukpa Buddhism as well as in the Lam Rim, Stages of the Path to Enlightenment. In 2014 they completed 40 months of isolated meditation retreat with a small group in the northern foothills of the Chiricahua Mountains, at Diamond Mountain Retreat Center. Sarahni has been sharing the Asian Classics Institute's course series since 2002. With the availability of on-line classes in 2014, she has been able to extend access to this powerful training to many. She can be reached via email:
David Stumpf: David is a retired plant biochemist and was among the many who founded Diamond Mountain Retreat Center.
He has been teaching the ACI courses since 2006 when he took his first trip to South Africa to teach ACI course 16 having completed the ACI curriculum. He was a member of the Great Retreat at Diamond Mountain from 2010 to 2014 and was ordained in 2010.
David lives in Tucson, Arizona, with his lovely wife Sarahni.
Subscribe to our newsletter and be informed about latest news, events and promotions.
FOLLOW US ON SOCIAL NETWORKS
Copyright © 2018 · All Rights Reserved · Diamond Mountain Retreat Center