Online:
ACI 09
THE ETHICAL LIFE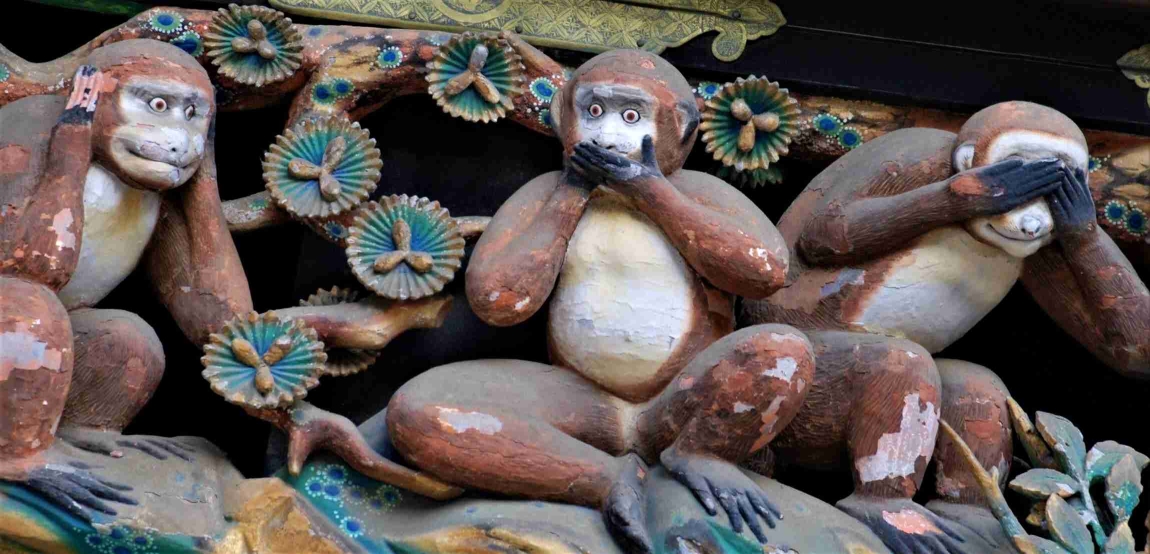 This course covers the Buddhist code of ethics and the relationship between an ethical way of life, meditating deeply, and experiencing ultimate reality. This Course is based upon the Sutra on Vowed Morality (Vinaya Sutra) by Master Gunaprabha (500 AD), with commentaries from The Essence of the Ocean of Vinaya (Dulwa Gyatsoy Nyingpo) by Je Tsongkapa (1357-1419), The Wish-Fulfilling Jewel (Yishin Norbu) by Choney Drakpa Shedrup (1675-1748), and Day Maker (Nyin Je) by Master Ngulchu Dharma Bhadra (1772-1851).
Topics include: The three trainings; one day vows; the five lifetime lay vows; the individual freedom vows; an outline of novice, intermediate, and fully ordained monastic vows; the essence of vows; the basic nature of vows; reasons to live an ethical life; reasons to take vows; why morality is the key to meditation and seeing emptiness directly; how to keep vows from being damaged; how vows are lost; the specific karma resulting from each of the ten non-virtues; how to find a teacher; the characteristics of a qualified teacher; taking refuge; the four forces of karmic purification; the four truths; and the six perfections.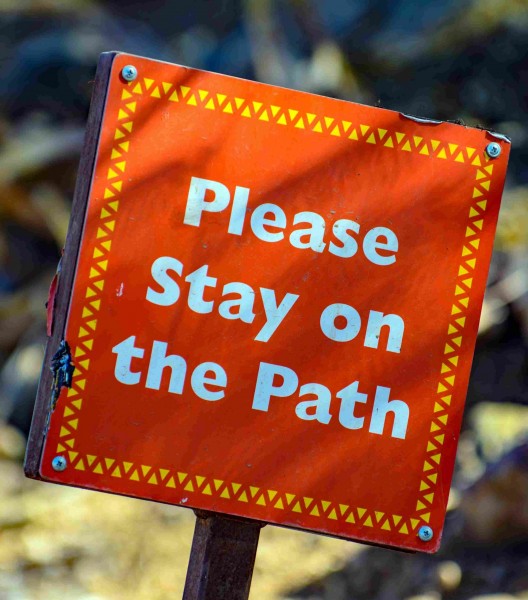 Content:
Class One: Overview of the Course
Class Two: A Synopsis of the Sutra on Discipline
Class Three: Introduction to the Vows of Freedom
Class Four: A General Description of the Vows, Part One
Class Five: A General Description of the Vows, Part Two
Class Six: Taking and Keeping the Vows
Class Seven: The Ten Non-Virtues and their Results
Class Eight: Introduction to the Steps of the Path
Class Nine: Description of the Lesser Scope
Class Ten: Description of the Medium and Greater Scopes
Class Eleven: Course Review
Open to everybody who wants to learn how to lead an ethical life and it's benefits.
Dates and Time:  Monday & Thursday, 6-8 pm (PST), August 24 - September 28, 2020
Location: Zoom
Offered by Diamond Mountain as a gift to you
Language: English
Sarahni Stumpf: Sarahni is retired from a career as a Physician Assistant and Acupuncturist. She left her work in medical care to pursue the wisdom through which people can find healing into ultimate happiness. She, with her husband, David, are long time residents of southern Arizona enjoying the great outdoors year-round. They are both well trained in the monastic teachings of Gelukpa Buddhism as well as in the Lam Rim, Stages of the Path to Enlightenment. In 2014 they completed 40 months of isolated meditation retreat with a small group in the northern foothills of the Chiricahua Mountains, at Diamond Mountain Retreat Center. Sarahni has been sharing the Asian Classics Institute's course series since 2002. With the availability of on-line classes in 2014, she has been able to extend access to this powerful training to many. She can be reached via email:
Subscribe to our newsletter and be informed about latest news, events and promotions.
FOLLOW US ON SOCIAL NETWORKS
Copyright © 2018 · All Rights Reserved · Diamond Mountain Retreat Center